Welcome to ECTNI…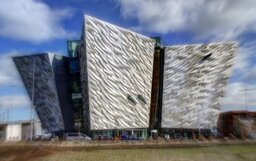 In accordance with the Electricity at Work Act Regulation (1989) and the Health and Safety at Work act (1974) electrical installations require regular electrical safety checks.
From a liability and safety perspective, it is advisable that you/duty holder be in possession of an Electrical Installation Condition Report. Why? If you have rented properties and certain types of public places, such as theatres, restaurants, cinemas, clubs, pubs and hotels these are generally required to have an Electrical Installation Condition Report in order to obtain insurance.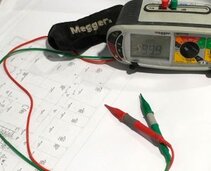 An Electrical Installation Condition Report is an assessment of the in-service condition of the electrical installation for example wiring, circuits, accessories and connections with reference to the requirements of the current edition of BS 7671 at the time of the inspection. It is an in-depth inspection and testing of the internal wiring of the building and the entire electrical system.  Every circuit, cable and accessories for example sockets, light switches, light fittings etc will be inspected for visual damage, deterioration and will undergo a testing procedure to ensure the wiring is fit for purpose.  
The test results obtained during electrical installation condition report are clearly recorded on a report along with any observations and recommendations if applicable. Observations are made for any damage, deterioration or defects observed during the inspection that may give a rise to danger and need to remedied to maintain the electrical safety of the installation. 
Email: Info@ECTNI.com     Telephone: 077 4651 5469 or 075 2501 0985